Becoming a Foster Parent: Informational Session
Start Your Journey
We understand that foster parenting can feel like a big undertaking, and we are here every step of the way to help answer your questions. KDC is hosting several informational sessions on how to become a foster parent. Join any of our sessions held January through April to learn what it takes to foster and how to get started on your journey.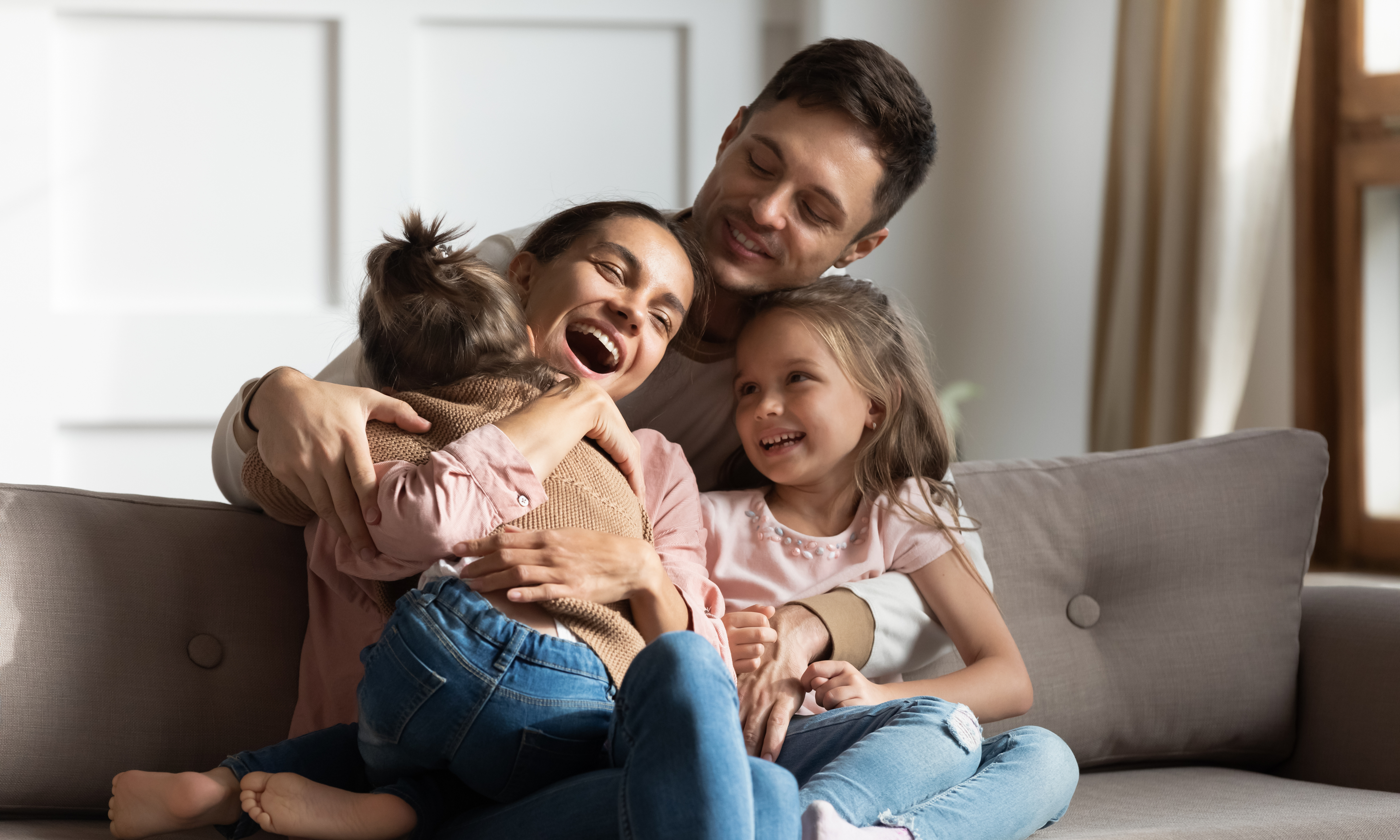 During the session, you will learn about:
Is fostering right for you?
How to foster
What to expect
Roles and responsibilities
Training and other requirements
Next steps to be a foster parent
…and more!