Kennedy-Donovan Center to Host Open House for Applied Behavior Analysis (ABA) Program in Foxboro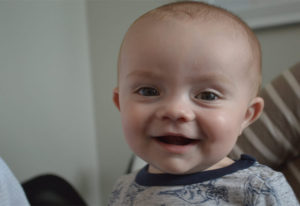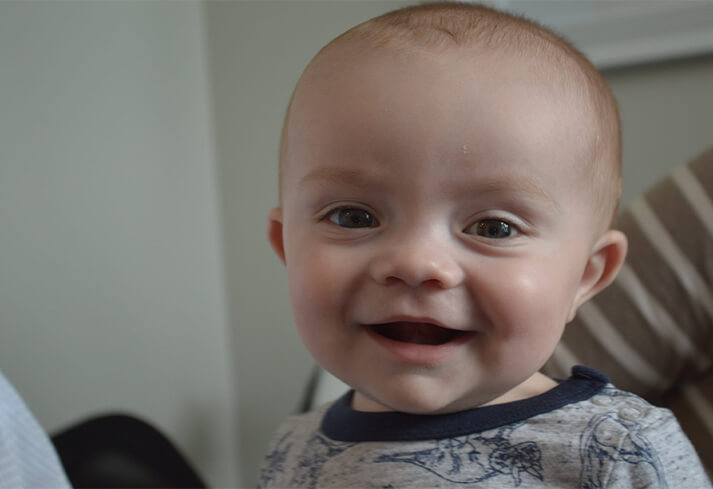 FOXBORO, MA – June 11, 2018 – Kennedy-Donovan Center (KDC) is excited to announce their Open House and Tour Event for the Applied Behavior Analysis (ABA) Program on Thursday, June 14, 2018 from 4:00pm – 7:00pm. We are opening our doors to the community and staff to learn more about KDC's ABA Program.
Kennedy-Donovan Center's ABA Program provides support for individuals with Autism Spectrum Disorder (ASD), as well as their families, to pursue their personal potential. Treatment is implemented using the principles of ABA, which is scientifically proven to be effective in the treatment of ASD. Services take place in home-and community- based settings and include 1:1 therapy, parent/caregiver training, and behavior consultation. Individuals served receive a comprehensive assessment, which is used to generate a customized treatment plan that promotes increased adaptive skills and reduced challenging behaviors.
KDC's ABA Program is unique in that each individual served receives high-quality clinical support through home visits by certified, expert staff, including a Board-Certified Behavior Analyst (BCBA) and support staff who are, or are becoming, certified as Registered Behavior Technicians (RBT). All staff in Kennedy-Donovan Center's ABA Program are certified in CPR, first aid, and crisis management. Specific attention is given to functional outcomes, generalization of acquired skills, and family involvement.
Pursuant to ARICA (An Act Relative to Insurance Coverage for Autism), KDC's ABA Services are covered by health insurance. ARICA is a law that was passed in 2010, which requires private health insurers in Massachusetts to provide coverage for the diagnosis and treatment of Autism Spectrum Disorders. KDC's ABA program is able to serve individuals of all ages with a confirmed diagnosis of autism, as there are no age limits or dollar caps under ARICA. However, certain insurance policies are subject to age and coverage limitations. Although ARICA applies to private insurance policies, Mass Health covers many of the same treatments. In addition, Mass Health may cover co-pays and deductibles that apply to one's primary commercial insurance plan. KDC's ABA program is an in-network provider with several insurance companies, including Blue Cross Blue Shield (BCBS), Optum/United Behavioral Health (UBH), Beacon Health Options, MBHP and Tufts Public. We also accept Mass Health, the Massachusetts's Children's Autism Medicaid Waiver, and private pay.
KDC's ABA program is currently accepting referrals for families living in Foxboro and surrounding towns. We are also looking to expand to the New Bedford/Fall River area in the near future. A waitlist is currently running for after-school hours; however, openings are more immediately for those with daytime availability.
For more information regarding the Open House & Tour please contact Courtney Keleher at ckeleher@kdc.org. To learn more about Kennedy-Donovan Center or to make a donation, visit www.kdc.org.
Details for community event calendar inclusion:
What: Kennedy-Donovan Center's ABA Program Open House & Tour
When: Thursday, June 14, 2018 from 4:00pm to 7:00 pm
Where: 1 Commercial Street Foxboro, MA 02136
RSVP: Please email aba@kdc.org or call 508-772-1270
---
About Kennedy-Donovan Center
Kennedy-Donovan Center is a 501(c)(3) non-profit human service agency providing a wide range of direct and supportive services to over 10,000 people with developmental delays, disabilities, or family challenges throughout eastern and south central Massachusetts, and the northeast corner of Connecticut. KDC serves 160 communities from ten program offices and sixteen residences with nearly 600 employees.
Contact: Amy Chaunt
Kennedy-Donovan Center
achaunt@kdc.org
508-772-1212