Our
Difference
A world where every individual and family thrives, no matter the challenges faced.
KDC
Serves
4,500
EI children and families
Children's Services
We are partners in your child's journey. We guide your child's progress toward milestones, with data-backed supports, and we guide you in supporting your child.

Adult Community Services
We believe that people of all abilities can flourish with the right plan. Together, we help adults find the most supportive, least restrictive ways to meet their own goals.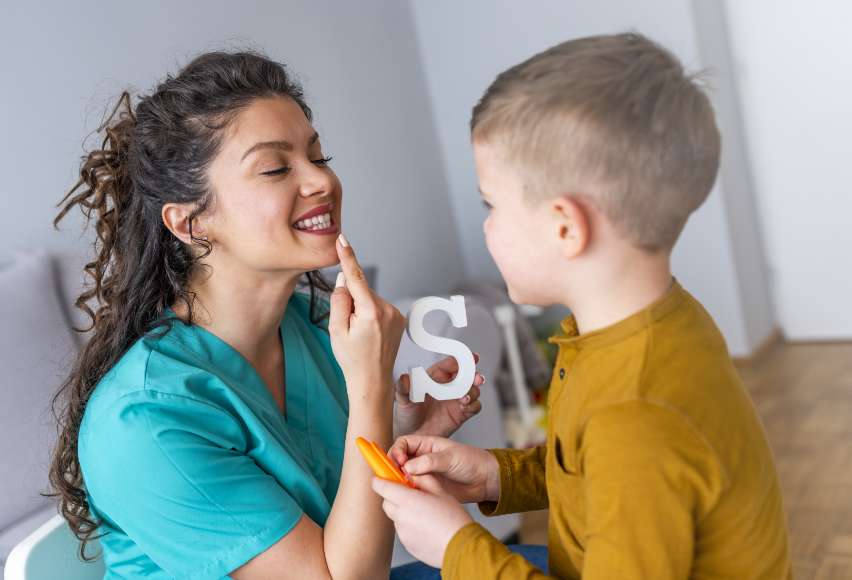 AUTISM SERVICES (ABA)
We team up with individuals and families to understand how behaviors work in real-life situations. Together, we identify and increase behaviors that are helpful.
KDC
Highlights
New Beginnings
KDC Appoints Lisa Morgan as President and CEO
We are pleased to announce Lisa Morgan as Kennedy-Donovan Center's new President and CEO! Lisa is a passionate leader with great sensitivity and appreciation for creating an environment that ensures both the team and the program participants feel welcome, valued, and engaged.