A Perspective From Our Staff: Shaun Albuquerque
Shaun Albuquerque, Program Supervisor
Shaun Albuquerque, Program Supervisor
"Regardless of whether it is a small or large impact, it can carry on forever and can potentially trickle down for generations."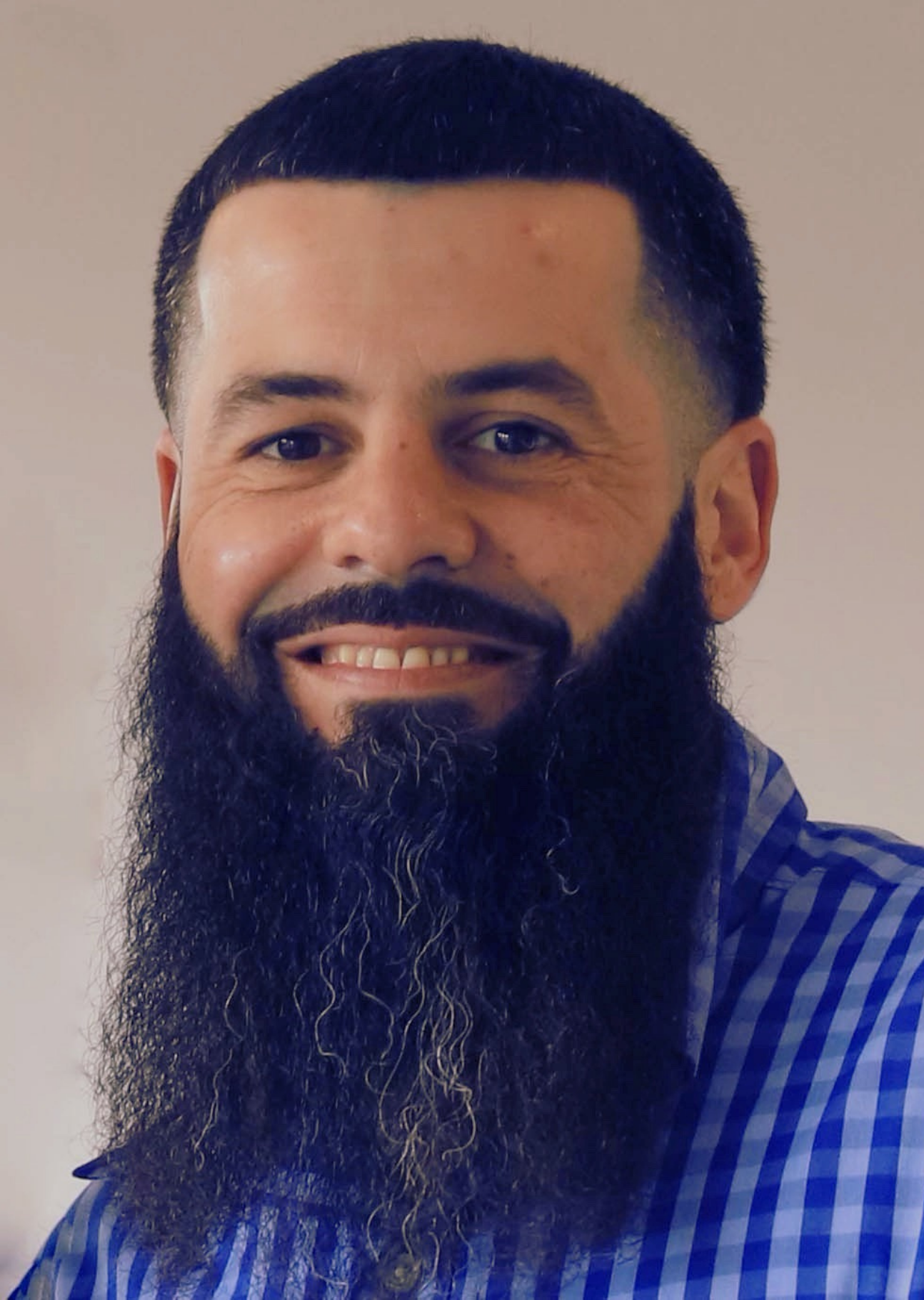 Meet Shaun Albuquerque, Program Supervisor for KDC's Independent Living program. He has worked in the social services field for 18 years, 14 of which have been with KDC. Shaun started out as a Case Manager for Intensive Foster Care and worked his way up to supervise the Independent Living program. "It fell onto my lap," he recounts. We asked Shaun to tell us more about his experience working with KDC's Family Services.
What made you decide to work in the social services?
The real reason was accidental. I was planning to be a Civil Engineer major at UMass Dartmouth but did not feel it was a good fit. I took an aptitude test and discovered I had a natural talent of taking care of people. I went to work for the Key Program straight out of high school and worked with juvenile delinquents.  My parents always wanted to steer me into the safer route. They always trusted me to make the right choices for myself.  I trusted in my instinct by not disappointing my parents. I saw my parents succeed by working hard and they instilled this in me. I try to do my best to encourage every teen to do their best.
Tell us about a moment that challenged you.
There are many challenging moments in Independent Living, however the most challenging moment was when COVID-19 hit. It was a massive undertaking trying to manage a house full of young adults who are constantly in and out of the home, out and about in the community, while trying to keep them healthy and safe. It was also an enormous task figuring out where to put the youth and how to keep them isolated if they were tested positive for COVID-19. The logistics behind it was exhausting.
Tell us about a moment when you felt fulfilled or proud when working in Independent Living.
I feel proud every day. The one moment that made me feel like I had made a significant impact in someone's life was when one of our first youth graduated college. That was my "wow" moment.
What do you like most about working with kids and families?
The impact I can have on the individuals and families that I work with. Regardless of whether it is a small or large impact, it can carry on forever and can potentially trickle down for generations, depending on how great of an impact I had on the individual.
What would you say is the best part about your job?
The best part of my job is watching the youth in the program learn and grow. Its amazing to see how much growth can occur in such a short period of time when these youth are committed to the program.
Are there any words of advice or encouragement you would like to share?
Here's my advice in a world that has become accustomed to quick results and immediate gratification. Change doesn't occur overnight. It is a process that occurs over time. You might not see the obstacles you have faced and challenges you conquered until you take a step back. Only then do you see how far you have come.
What is Independent Living?
Independent Living is a transitional housing program helps young adults transition from long-term foster care into lives of independence. This community housing program offers independent living arrangements in a private apartment with daytime support staff. KDC's close working relationships help young people build their skills for employment, education, budgeting and household management.