Kennedy-Donovan Center Announces New Chief Financial Officer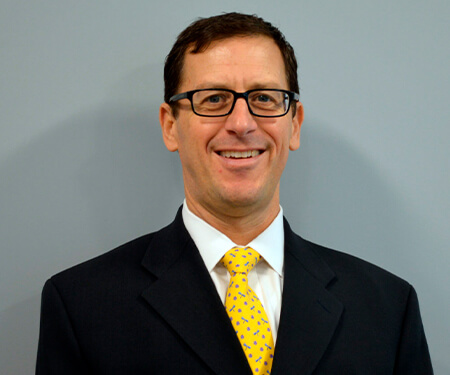 Foxboro, MA – July 18, 2017 – Aubrey Macfarlane, President & CEO, announced the appointment of Glen Mattera as the new Chief Financial Officer at Kennedy-Donovan Center (KDC). He comes to KDC with nearly thirty years of accounting experience.
Glen has dedicated his career working for both for-profit and nonprofit organizations, with his most recent position being at Fidelity House, where he was the Chief Financial Officer. He holds a Bachelor's Degree in Accounting from the University of Rhode Island.
"Glen brings a commitment to excellence, compliance and accountability," said Macfarlane. "We are excited to have him on board and join the KDC family!" He brings to KDC extensive experience in nonprofit fiscal management of agencies and he is a perfect match for KDC, in that he has worked at similar lines of service.
These are exciting times for KDC with new initiatives on the horizon. In Glen's role, he will continue to develop on the foundation set forth by our founder, Luella Hennessey Donovan, and fulfill the continuously expanding needs of those who turn to KDC for services. We congratulate Glen and look forward to building a bright future with him on board.
---
About Kennedy-Donovan Center
Kennedy-Donovan Center is a 501(c)(3) non-profit human service agency providing a wide range of direct and supportive services to over 10,000 people with developmental delays, disabilities, or family challenges throughout eastern and south central Massachusetts, and the northeast corner of Connecticut. KDC serves 160 communities from ten program offices and sixteen residences with nearly 600 employees.
Contact: Amy Chaunt
Kennedy-Donovan Center
achaunt@kdc.org
508-772-1212