Events
Join us for our 50th Anniversary Celebration
Mark your calendars as Kennedy-Donovan Center celebrates 50 years of supporting individuals and families with developmental delays, disabilities or family challenges to pursue their personal potential and success in the community.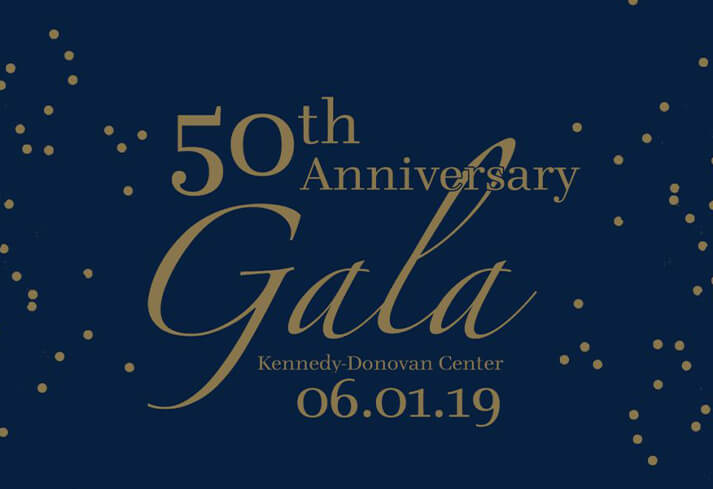 Saturday, June 1, 2019
Avenir, Walpole, MA
6:00 pm – 11:00 pm
This year's event will take place at the beautifully renovated and renowned Avenir, where guests will enjoy a delicious plated dinner following a cocktail reception. All proceeds from the event will benefit KDC.
Thank you to our sponsors!
Presenting Sponsors

Leadership Sponsor

Advocacy Sponsor

Community Sponsor
The Family of Luella Hennessey Donovan
Program Sponsors
Bowdoin Construction Corp.
Harvard Pilgrim Health Care
Mansfield Bank
OneDigital Health and Benefits
Brad and Maeghann Pineault
Rockland Trust Charitable Foundation
Technical Support International
Dinner Sponsors
Kelly DiPersio
Anthony Karamas
Jeff and Leah Kobs
Tim and Sara Mulcahy
Robert Panessiti
Jill and Tom Tripp
WB Mason