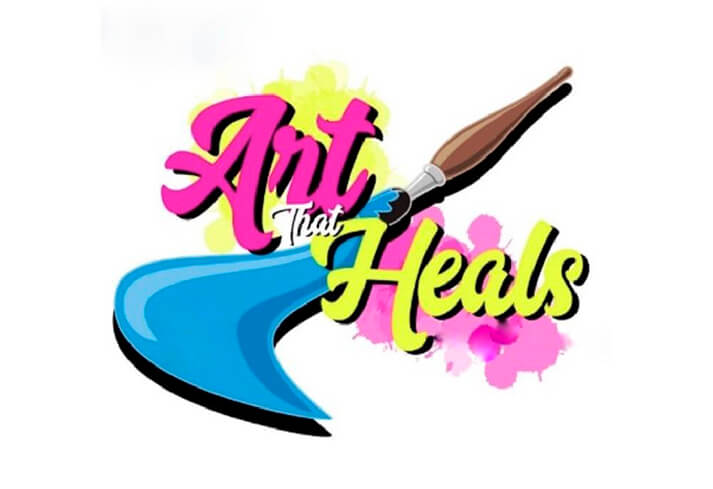 Friday, November 2, 2018
New Bedford Campus
19 Hawthorn Street,
New Bedford, MA
5:00 pm – 8:00 pm
Art that Heals is an inclusive event showcasing the talents of all ages and abilities. The goal is to foster community relationships, inspire, and empower the children and adults Kennedy-Donovan Center supports!
Walk-through the KDC halls which will be converted into an art gallery for the night. On display will be unique artwork and craft items created by the children, teens and adults we support. These pieces will be up for auction where proceeds from the sales will go back to our New Bedford programs and services.
This is a community event and we encourage other local artists to participate and showcase their talents as well. Local artists will donate a portion of the sales from their artwork to KDC. All proceeds from the event will benefit the programs in New Bedford: Day Hab, Early Intervention, Healthy Families, Family Resource Services, Foster Care, and the Special Education School.
Attendance is FREE, but a donation is always welcomed!
There will be a live art-bar session and a surprise session with a well-known organization- stay tuned!
Refreshments will be provided.
Raffles, Raffles, Raffles!
Tour our programs!