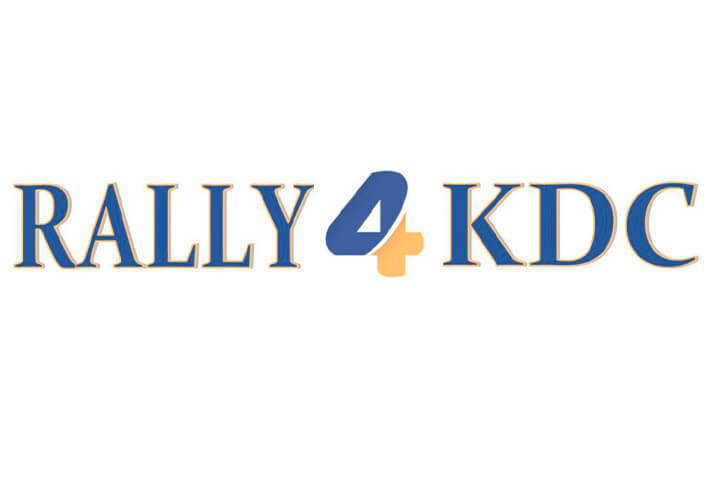 Saturday, April 28, 2018
425 Hawthorn St, New Bedford, MA 02740
April 28, 2018 9:00 am – 12:00 pm
Join us on Saturday, April 28, 2018 for our Rally 4 KDC event! This is a new and exciting fundraising event! Rally 4 KDC will take place throughout our 13 programs and services, with each program putting in their own twist. We support more than 50% of the Commonwealth of Massachusetts and our goals for the event are to grow awareness of our services, engage the community and raise monies for our programs.
THANK YOU! To all of our sponsors – the full list can be found here.
We are inviting top community supporters to invest in this event and build a brighter future for the 10,000 children, adults, and families touched annually. Each region will be hosting a different event. To see what is happening in your community, please click below.

New Bedford- click here.
Attleboro- click here.
Southbridge- click here.
To learn more, become a sponsor, and participate in your local KDC program's event, please contact Maria at mbarbosa@kdc.org or by phone at 508-772-1216.