Events
Swing for KDC
We had a phenomenal time on Monday, August 30th at Walpole Country Club for the Swing for KDC golf scramble! Golfers and sponsors came together and raised an amazing $42,000 to ensure that those in the community that rely on us most will continue to receive the services they need. Thank you to everyone who participated!
About Walpole Country Club
Founded in 1927, and just 20 minutes outside Boston, Walpole Country Club has hosted several championship tournaments including Mass Open, New England Open, MGA Mid-Amateur, NEWGA Championship, and the NEPGA Pro-Senior. This par 71, originally designed by Massachusetts native Al Zikorus with updates by Ron Forse, is sure to provide a challenging round of golf for all.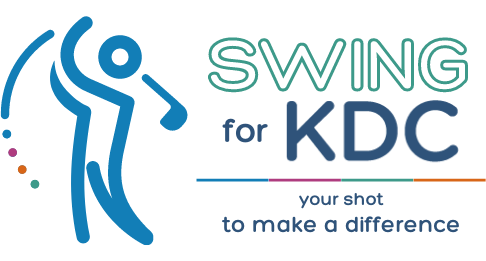 Monday, August 30, 2021
Swing for KDC Golf Tournament
Date: Monday, August 30, 2021
Time: 11:00am shotgun start
Location: Walpole Country Club
Thank You To Our Sponsors!
Tournament Sponsor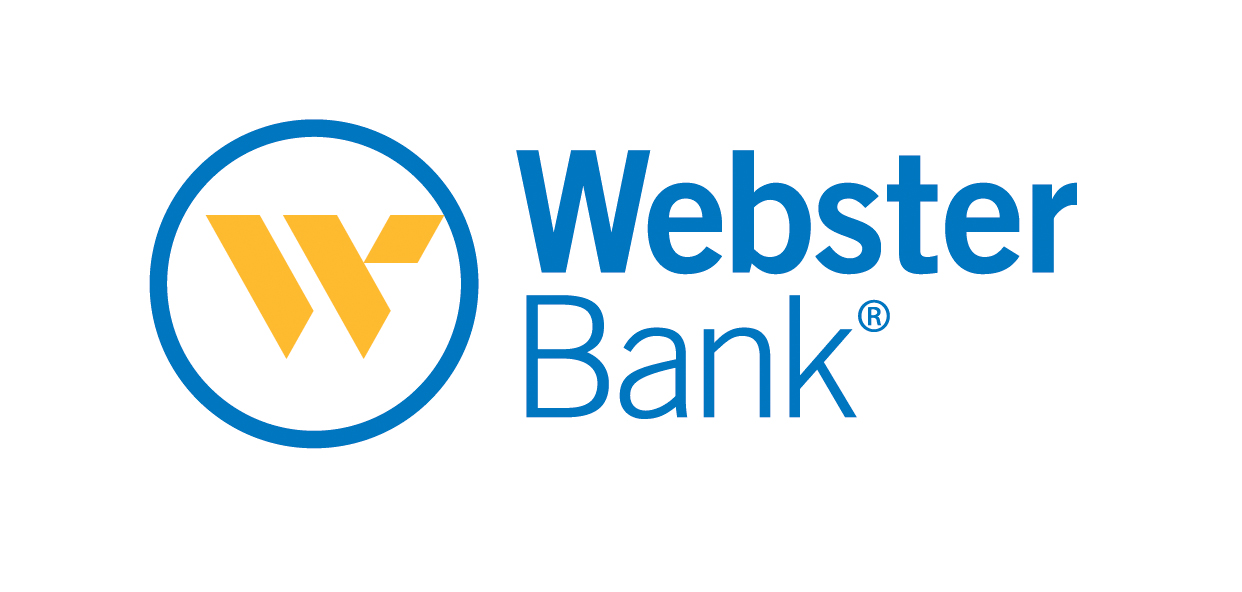 Course Sponsor
HUB International New England
Swag Bag Sponsor
Usherwood Office Technology
Team Sponsors
Anderson Building & Maintenance   —  Bradford & Maeghann Pineault  —  Bristol County Savings Bank
Contest Sponsors
Anthony Karamas & Diana Tsotsis  —  Cornerstone Bank  —  Digital Artisans  —  Ogletree Deakins
Hole Sponsors
Advance Air & Heat  —  Anastasia Bergmann  —  Bluestone Bank  —  Carey, Richmond & Viking Insurance  —  Deborah Felix  —  R. P. Valois & Company  —  Robert Panessiti  —  Solex HCM  —  The Carr Family  —  The Kobs Family  —  N. Zammito Insurance Agency, Inc.