Your chance to make a difference starts with adult foster care
Become a caregiver
Kennedy-Donovan Center believes that all individuals – with or without disabilities – should live in the most supportive setting possible. Through Adult Foster Care, those with medical needs or intellectual disabilities are able to live in the home of a family member(s), caregiver of choice, or a KDC-trained caregiver.
Our AFC program serves Masshealth Standard or Medicaid eligible individuals ages 16 and older, who, because of medical and/or cognitive challenges, are unable to live independently.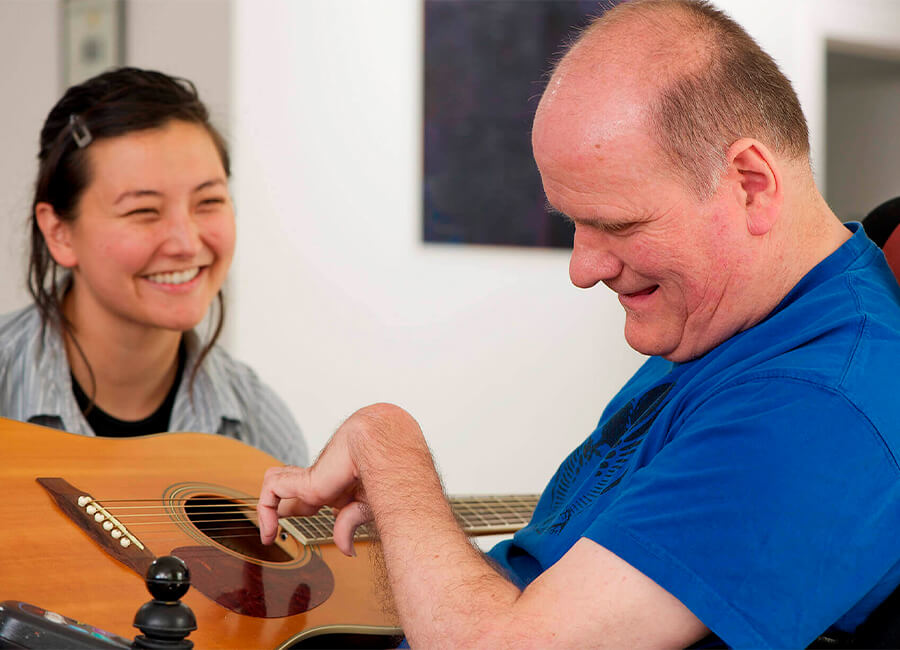 Who can become a caregiver?
To be an AFC caregiver, you must be at least 18 years old, hold a high school diploma or GED equivalent, and demonstrate a willingness to care for a person with a disability. Caregivers may be parents, siblings, extended family, or non-family members, and must reside in the same home as the individual they are caring for. Caregivers cannot be a spouse or legal guardian.
If that sounds like you, and you are over 18 then we would love to hear from you. Or fill out the form on this page to receive more information about becoming a caregiver.
You probably have a few questions about AFC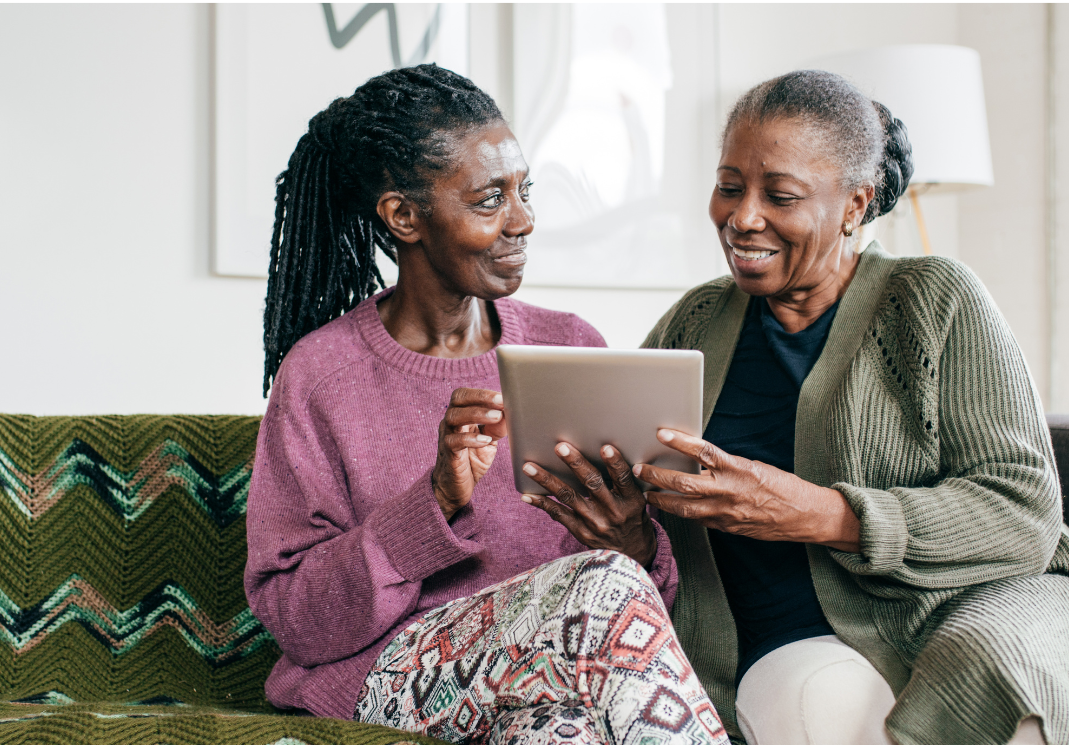 Why become a caregiver?
KDC has been providing services and support to foster families for over 43 years. From initial training to placement to long term support, we're with you every step of the way. Every KDC family receives:
Caregivers are paid a daily stipend. Amounts are dependent on the individual in care's needs, and are determined by an assessment conducted by an AFC nurse.
Along with comprehensive trainings, caregivers receive ongoing nursing and case management oversight. KDC provides 24/7 emergency on-call support and offers 14 days of respite care per year.
Initial and ongoing training including CPR/First Aid and other specific trainings to meet the needs of the individual in care.