Your chance to make a difference, starts with foster care
Become a foster parent
Everyday, people just like you open their homes and their hearts to children in need. They provide a loving, stable environment that allows a young person to grow and thrive. You could be one of those people. If you're looking to make an impact in the life of a child—then fostering might be right for you.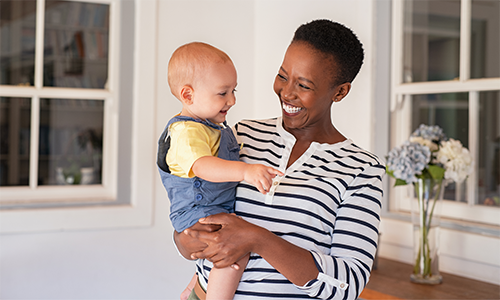 Who can become a foster parent?
People from all walks of life become foster parents; no matter their race, age, gender, sexual orientation, marital status or religious beliefs. What's most important is their compassion and eagerness to help a child become all they can be.
If that sounds like you, and you are over 21, have an extra bedroom and want to open your home to a child or children, then we would love to hear from you. Or fill out the form on this page to receive more information about becoming a foster parent.
You probably have a few questions about fostering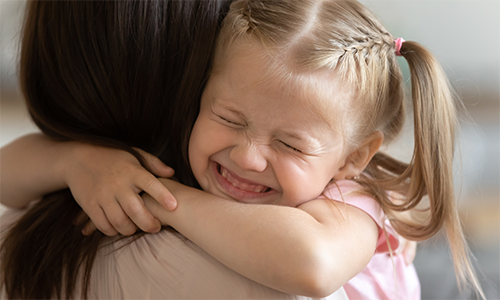 Why Foster with KDC?
KDC has been providing services and support to foster families for over 43 years. From initial training to initial placement to long term support, we're with you every step of the way. Every KDC family receives:
A daily stipend of $66.36 for Intensive Foster Care (ages birth to 22 years old) and $75.23 for LIFT (ages 16 to 22 years old) for each child is provided.
Foster children receive an additional $100 stipend for holiday money and an additional $50 for their birthday.
A quarterly clothing allowance is provided between $257.97 and $342.43 for each child.
All required training is provided by KDC, including CPR, First Aid, and MAPP training.
Child care will be provided for foster children who are not attending school.