Events
Kennedy-Donovan Center to Host First Annual Blooming Arts Festival to benefit KDC's Cape Cod Program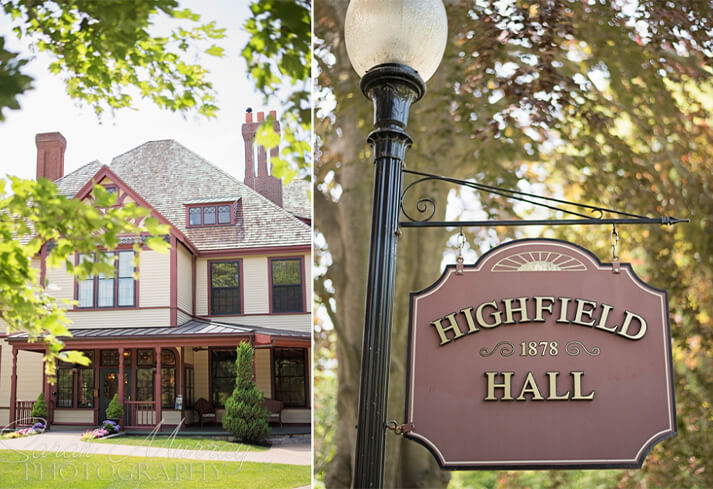 Saturday, May 5, 2018
56 Highfield Drive, Falmouth, MA
2:00 pm – 4:00 pm
KDC invites you to attend the first annual Blooming Arts Festival. This event will benefit KDC's Cape Cod Programs and the event will be held at Highfield Hall and Gardens at 56 Highfield Drive in Falmouth on Saturday, May 5 from 2:00 pm – 4:00 pm.
The event is perfect community celebration for the whole family and will include both sensory gardens and tents; an open 'paint nite' with the Cape Cod Art Bar, a special appearance from The Bubble Guy, Mother's Day plants and gifts, music, refreshments, and much more! The event is free, and will be fun for all ages and abilities and will be rain or shine.
All funds raised will support KDC's Cape Cod Program, which serves over 1,500 individuals, children and families on Cape Cod.