New Bedford Walk for KDC was a tremendous success!
New Bedford, MA (October 7, 2023) –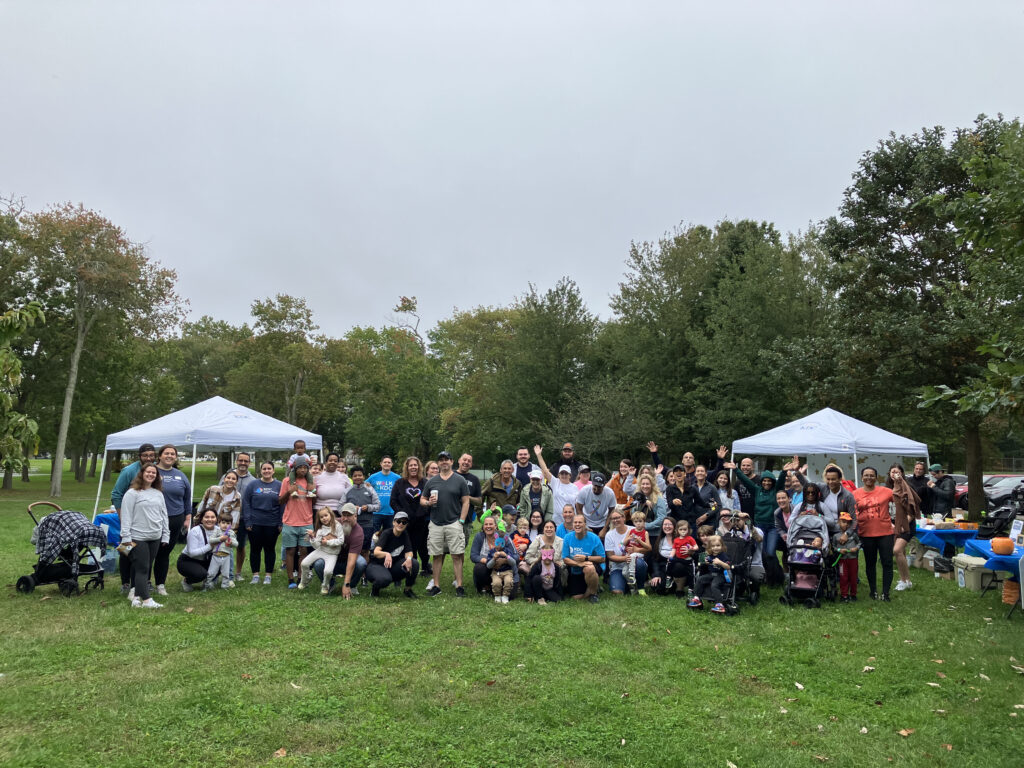 The New Bedford Walk for KDC was a tremendous success, and it's all thanks to each and every one of you who came out to support our cause! Your enthusiastic participation, dedication to our mission, and incredible generosity made this event an extraordinary triumph.
We are thrilled to announce that, collectively, we raised over $6,000 for KDC's New Bedford Early Intervention program. These funds will play a vital role in providing essential resources, support, and opportunities for children and families in need within our community.
The impact of your involvement in this event reaches far beyond the numbers. Your presence and active engagement demonstrated a shared commitment to improving lives and fostering a stronger, more compassionate society. With each step taken and each dollar raised, you've helped pave the way for a brighter future for countless individuals.
We extend our heartfelt gratitude to each sponsor, volunteer, participant, and supporter who contributed their time, effort, and financial resources. Your invaluable contributions have empowered us to make a difference and achieve our goals.
---
About Kennedy-Donovan Center
Kennedy-Donovan Center is a 501(c)(3) non-profit human service agency providing a wide range of direct and supportive services to those facing developmental delays, disabilities and other challenges throughout Central and Southeastern Massachusetts. KDC's 360 employees currently serve 7,500 children, adults and families living in 150 communities.